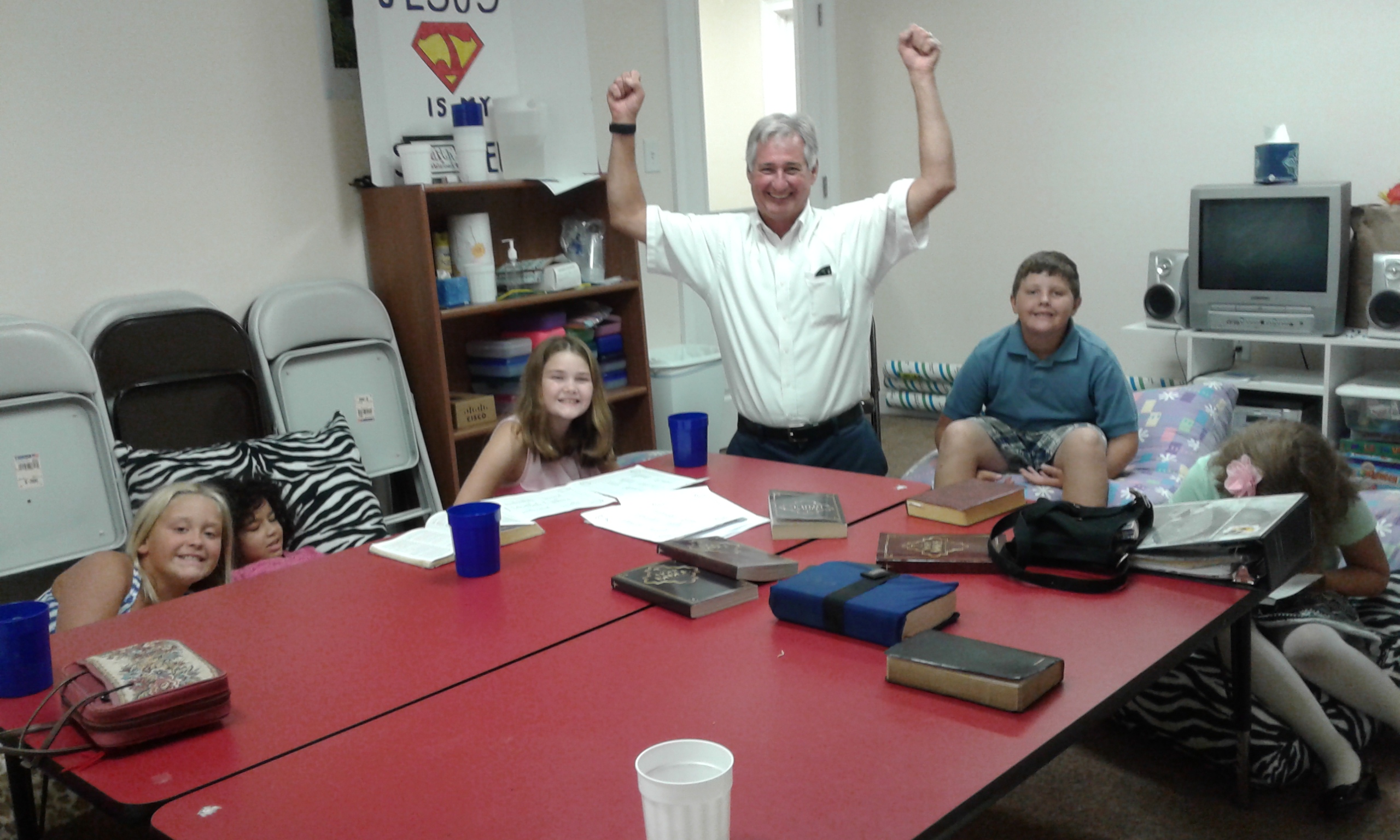 Elementary Sunday School Class
S
unday
Mornings
9:45a.m.-10:30a.m.
Bill and Susan Hollister are the Elementary class teachers. This class is for ages 8-10 years old.All children are welcome to join this fun filled and exciting class to learn about Jesus.
We look forward to seeing all the precious children in Sunday School on Sunday. For more information, you can contact the church office Monday through Thursday (9 a.m. - 3 p.m.) at 252-726-6911.

If there is no answer, please leave your name, phone number, and a brief message and we will return your call as soon as possible.