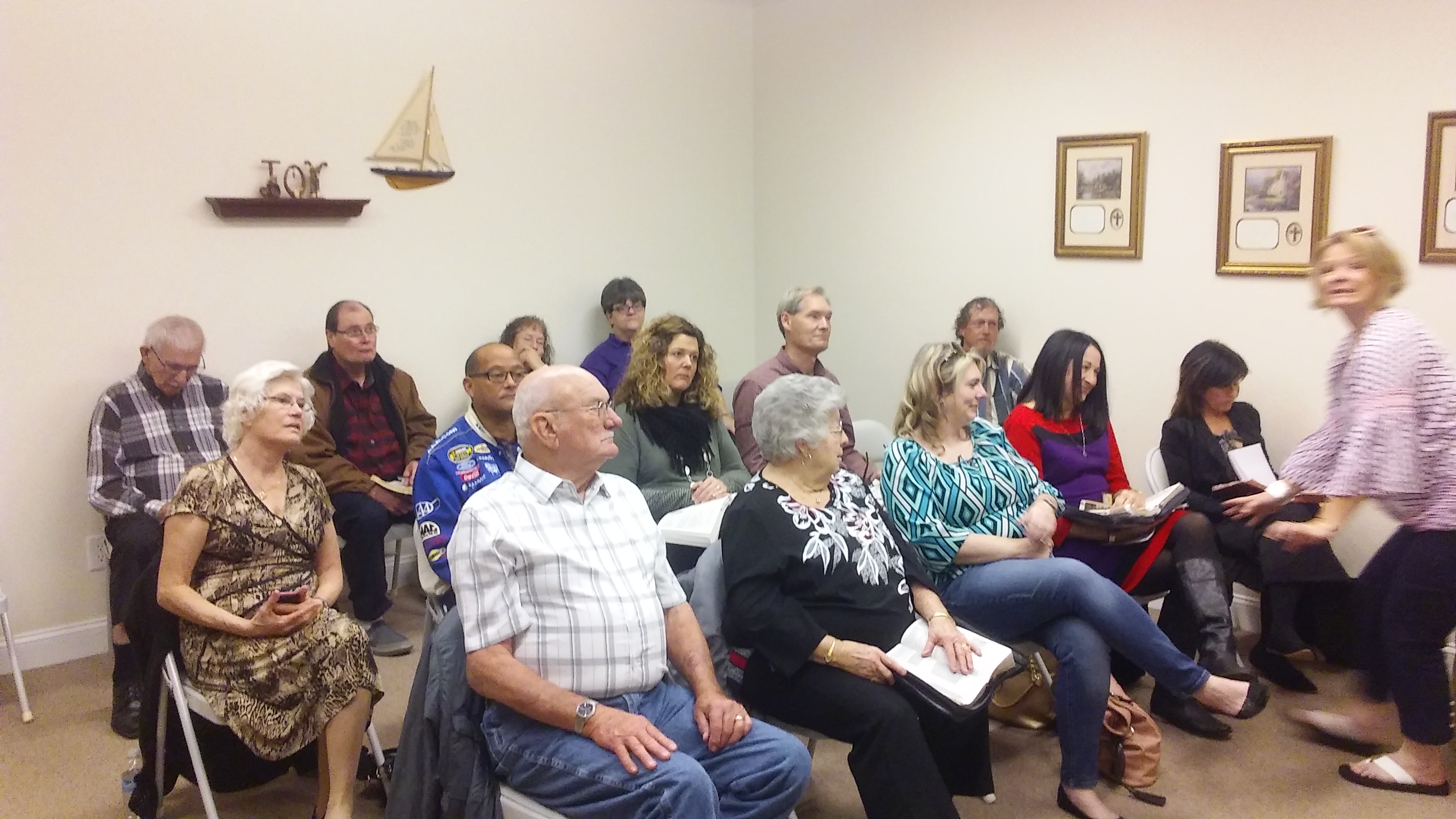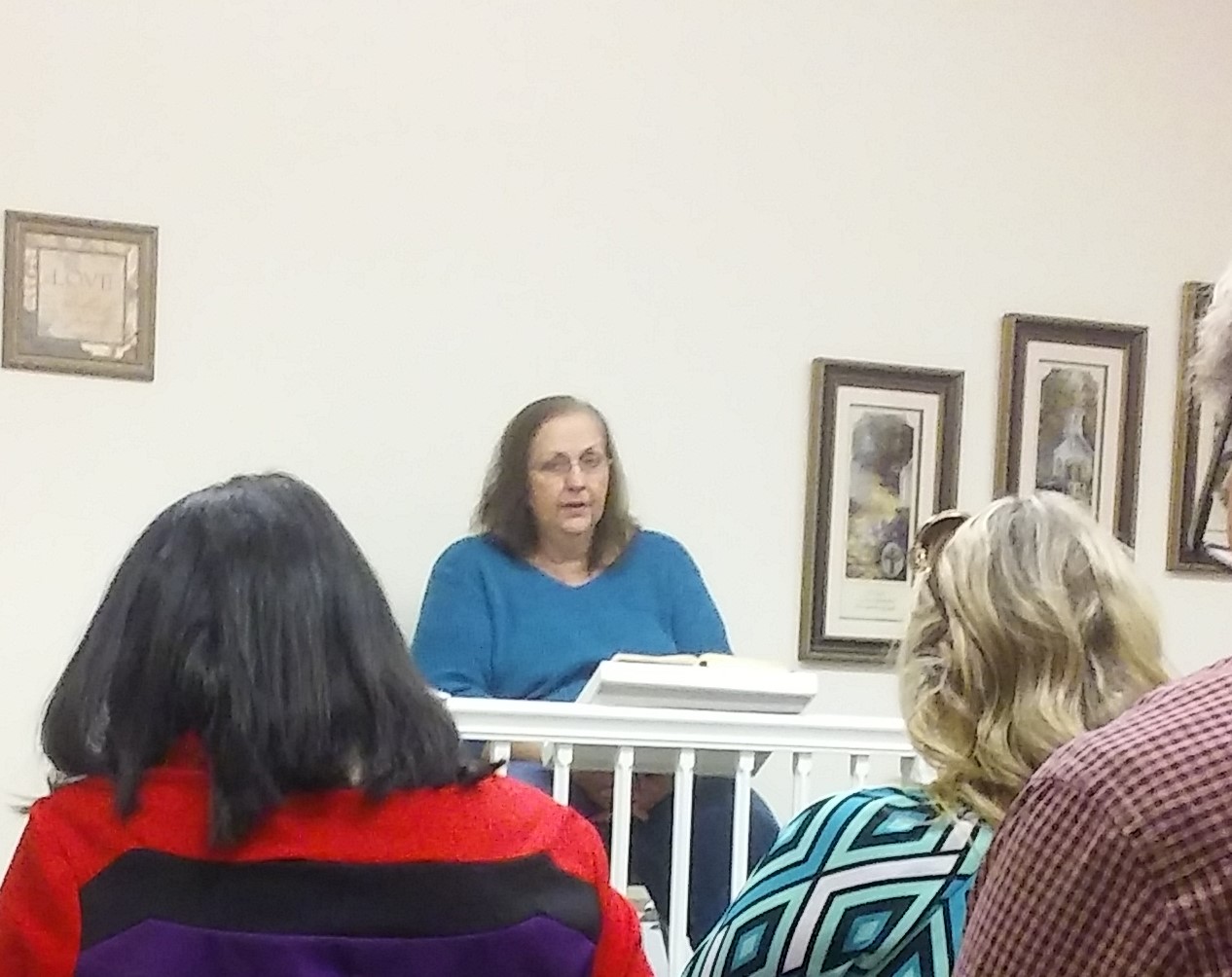 Adult Sunday School Class
Sunday
Mornings
9:45
a.m
.-10:30a.m.
It is my privilege to serve as teacher in one of our adult
Sunday
School classes. Our class is comprised of people of all ages from 30 - 80+, and we all enjoy our time together each week as we share prayer requests, happenings during the previous week and as we get into the Word of God in study.
Our approach is different from the traditional
Sunday
School quarterly study material. We simply let the Bible be our study guide as we plow the depths of various books of the Bible. We are currently studying the book of I Thessalonians.
For more information, you contact the church office Monday through Thursday (9 a.m. - 3 p.m.) at 252-726-6911.
If there is no answer, please leave your name, phone number, and a brief message and we will return your call as soon as possible.