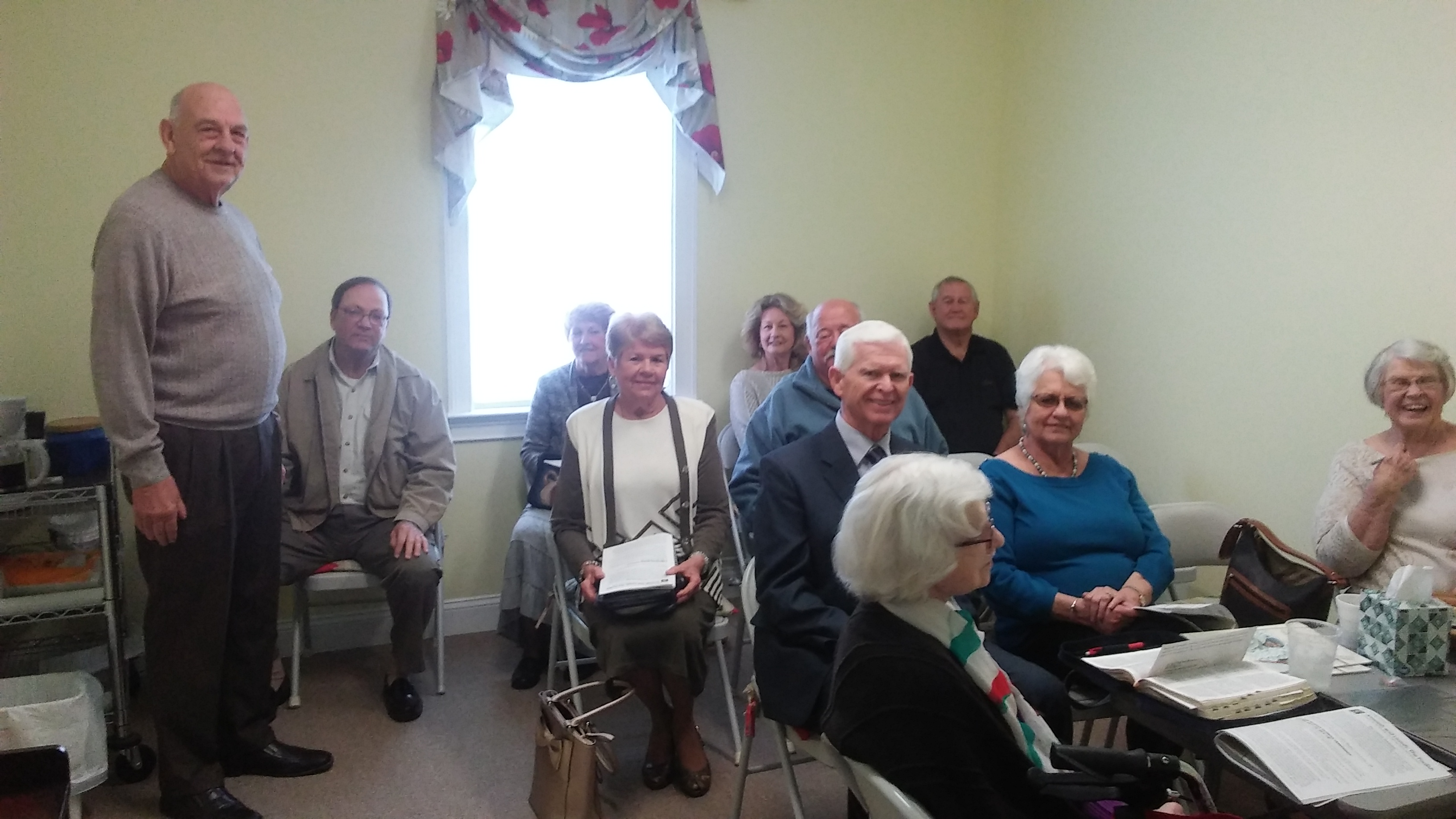 Senior Adult Sunday School Class
Sunday Mornings 9:45a.m.-10:30a.m.
Freddy Hooper is the class teacher. The class consists of ages 60 and above. If you are 60+ years old, you are invited to join us for a time of fellowship and discipleship. We look forward to seeing you in Sunday School on Sunday morning.
Lesson Outline:
"Abraham, Isaac, and Jacob"
October 7: Jacob Meets God at Bethel
October 14: Jacob's Reunion With Esau

October 21: Instruction for Christian Living

October 28: Instruction for Christian Ministry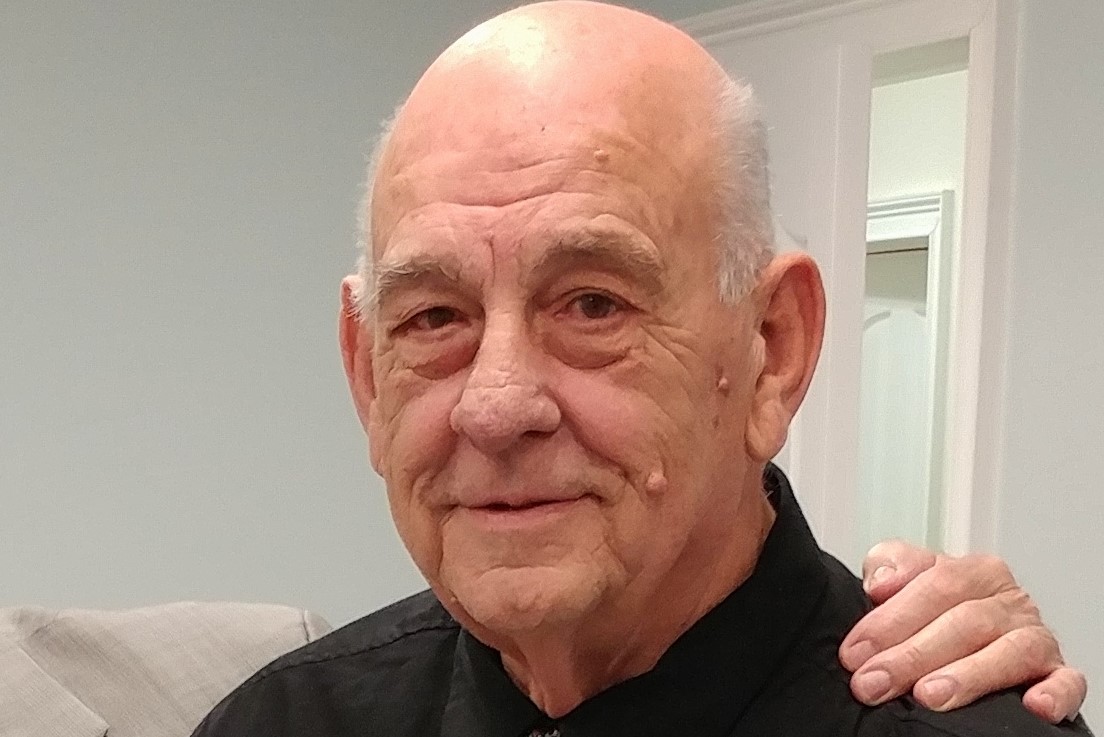 Freddy Hooper, teacher
For more information, you can contact the church office Monday through Thursday (9 a.m - 3 p.m.) at 252-726-6911. If there is no answer, please leave your name, phone number, and a brief message and we will return your call as soon as possible.