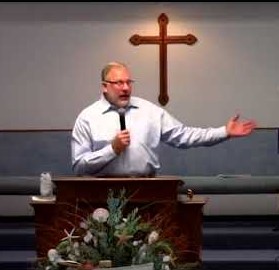 Wednesday Family Night at 7p.m.
We invite you to join us in the church sanctuary for a time of praise and worship led by our minister of music, Travis Thompson, followed by an in-depth study in the Word of God led by Pastor Bill Hooper.
Service
usually
ends
with
a
time
of
prayer
and
ministry
around
the
altar.
For more information, you can contact the church office Monday through Thursday at 252-726-6911.

If there is no answer, please leave your name, telephone number, and a brief message and we will return your call as soon as possible.