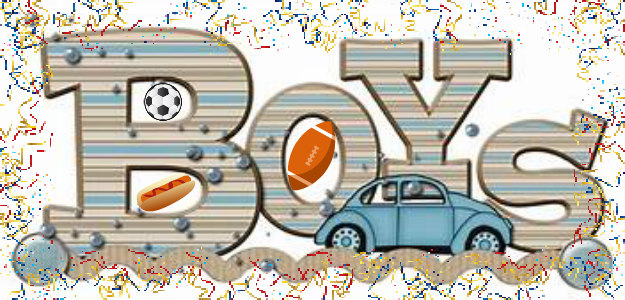 Wednesday Family Night at 7pm
Jason Bornman is the teacher for boys ages 7-10 years old.
Boys ages 7-10 years old, are invited to attend this fun and exciting class.
For more information, you can contact the church office Monday through Thursday (9a.m.-3p.m.) at 252-726-6911.
If there is no answer, please leave your name, telephone number, and a brief message and we will return your call as soon as possible.