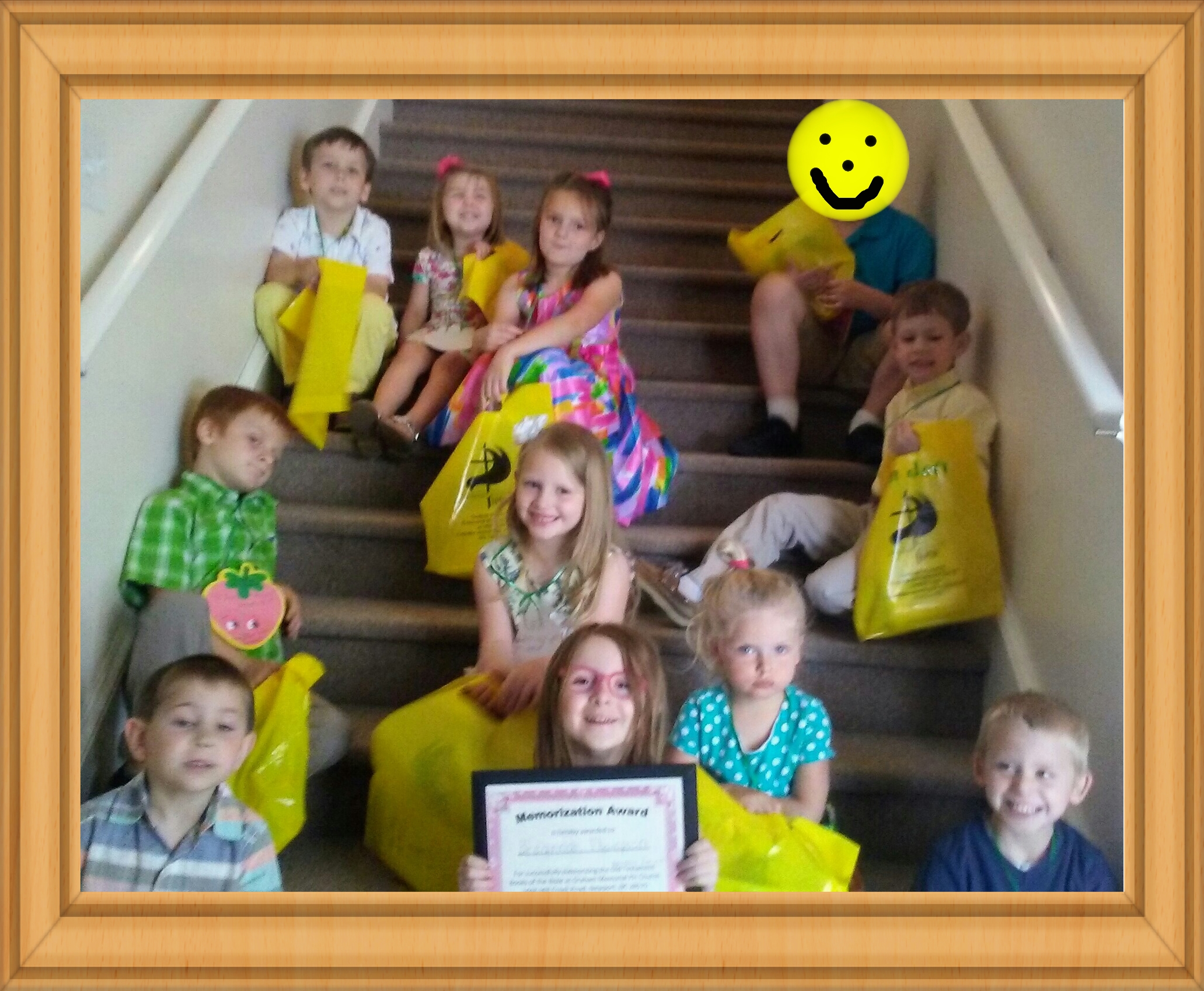 Renee Gilpin
is the teacher for the ages of 4-7 year olds.
We try to provide a ministry and an environment that will teach
children the Bible facts and the principles for righteous living that are taught in Word of God. There are a lot of new and exciting things happening in our Kingdom Kids Church. For more information, you can contact Renee Gilpin.
It is vital for our children to know that they are a very important part of our church family here at Graham Memorial. That is why we ask the Kids to stay and worship with the whole congregation through the offeratory part of the service each week, plus we ask them to stay with us during the entire worship service on the last Sunday of the month as well as some very special services and events.
We look forward to seeing all the precious children in Kingdom Kids Primary Church on Sunday mornings. For more information, please feel free to contact the church office Monday through Thursday at 252-726-6911.

If there is no answer, please leave your name, phone number, and a brief message and we will return your call as soon as possible.