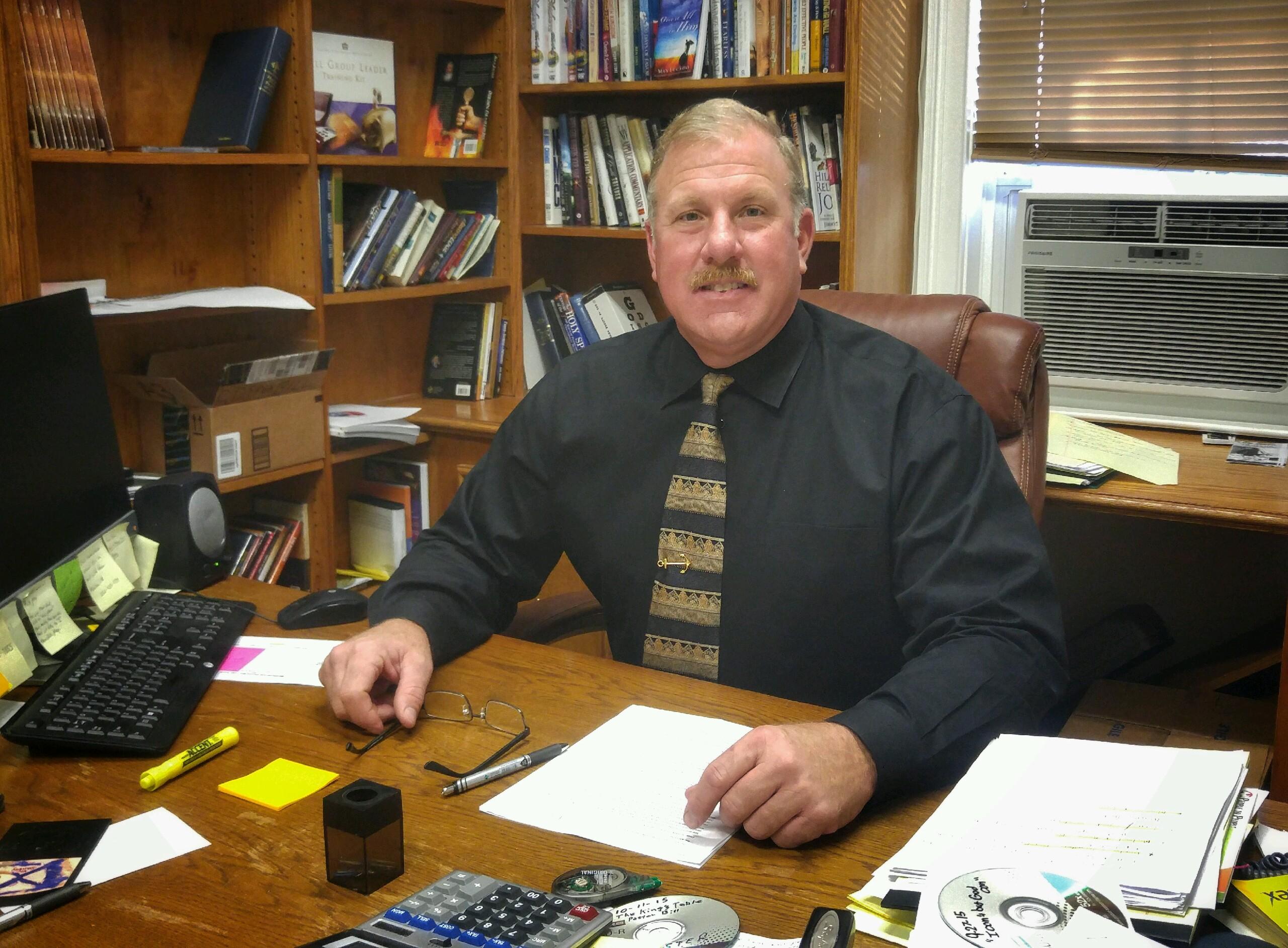 Rev
.
B
ill
Hooper
Pastor Bill Hooper, his wife Melanie and their son Samuel began their ministry here at Graham Memorial on June 1st 2015. Our vision under Pastor Bill's leadership is based on Acts 27:44:
"And the rest, some on boards, and some on broken pieces of the ship; and so it came to pass that they all escaped safely to land."
The heart of Pastor Bill is to offer a place here where people from all walks of life can find a place of safety and restoration. Some can "swim" safely to shore relatively easily in the storms of life, yet we realize that many are struggling to hang on as they try to reach shore safely. We are committed to offer a place of worship and service here where all "escape safely to land" when the storms of life try to wreck our lives.
Please know that you are welcome to join us in worship. We are looking forward to getting to know you!